Guided tour of Saint-Honorat Island
Discover Saint-Honorat Island in an interactive and fun-filled way.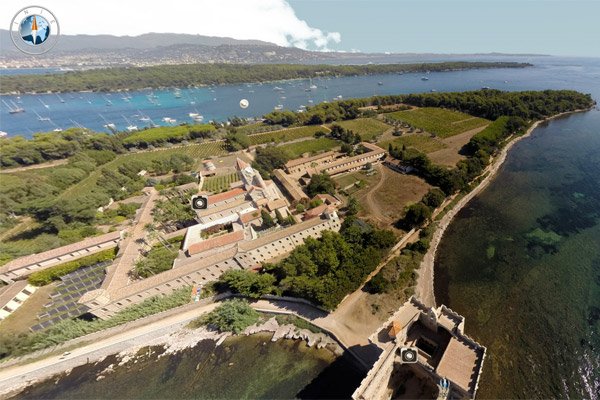 St-Honorat Island, 16 centuries of history.
Guided tours are scheduled for groups of ten or more and led by a team of guides made up of passionate secular friends, trained and supervised by the monks of Lérins Abbey. Commentary is in French and other languages at an additional cost.
The community wishes to give meaningful tours and show off the riches of the island and the community. They also wish to welcome visitors according to the principles of hospitality that the Community has always held.
Photos were taken by a drone and the latest generation application was developed by the agency Webelse.