Restaurant la Tonnelle
Comanagement Marc Dussoullier et Frère Antoine

Restaurant fermé, réouverture reportée.
The Restaurant La Tonnelle
A 20-minute boat ride from Cannes, St Honorat Island is a lush and peaceful paradise surrounded by turquoise waters.
The restaurant, La Tonnelle is open at lunchtime only and serves Mediterranean inspired cuisine in a relaxed, serene, and friendly atmosphere. Enjoy a delicious lunch made with locally sourced ingredients in an exceptional setting.
Our Menus*
Menus
By Chef Nanthavong Khamvongsa
*Subject to change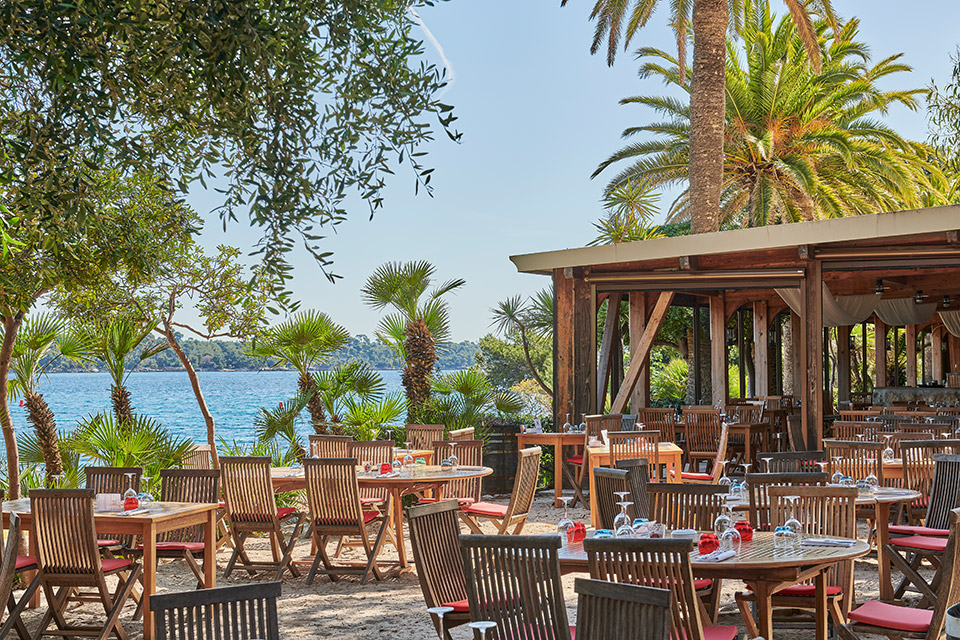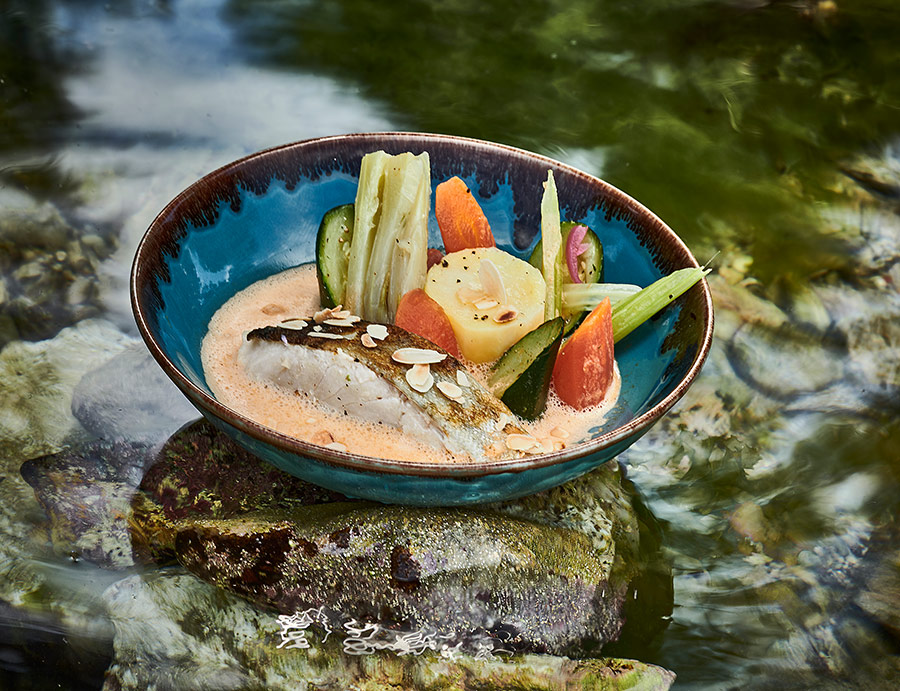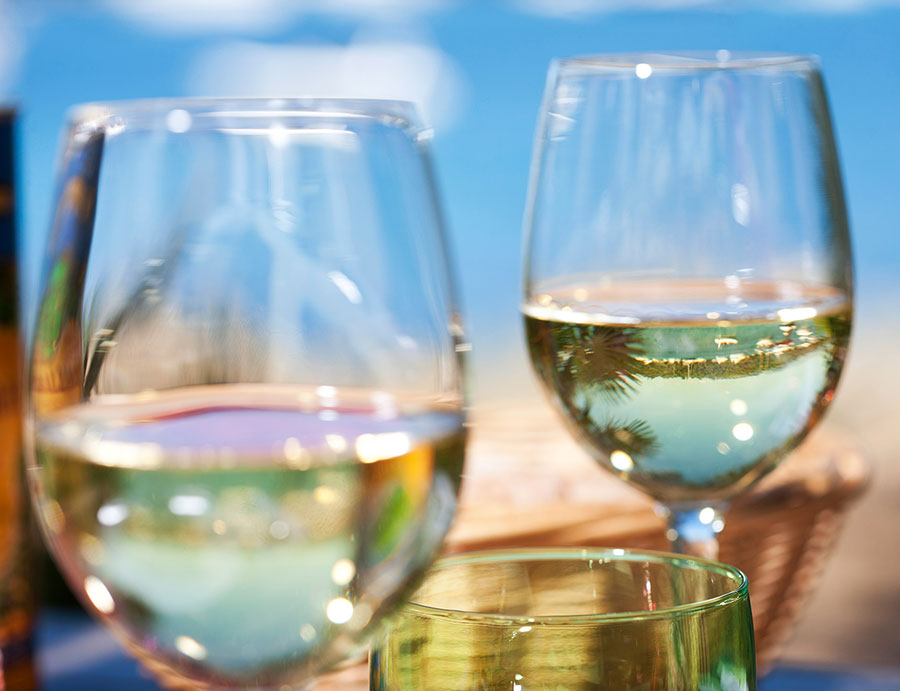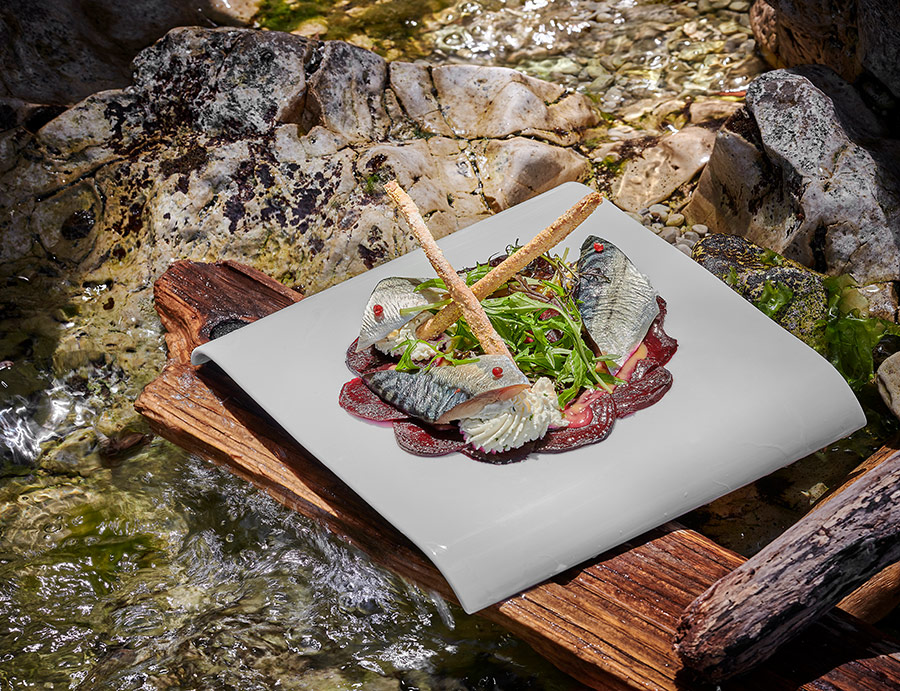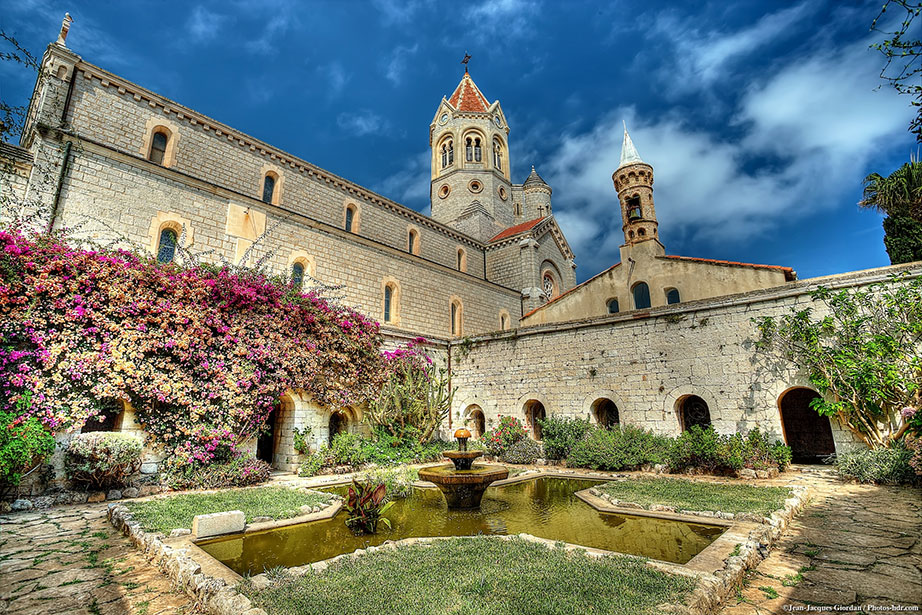 L'Abbaye de Lérins
L'île Saint Honorat abrite une communauté de moines, venus de différents horizons culturels, cohabitant au sein de l'Abbaye de Lérins. Cette Communauté accueille aujourd'hui une vingtaine de moines, mettant en avant l'amour du travail bien fait, la fraternité et l'excellence et ce depuis plus de 16 siècles. Cette île remplie d'histoire regroupe divers monuments classés au patrimoine historique.
Wine Tasting
We organise wine tastings in the olive groves or facing the magnificent bay of Cannes. In this exceptional setting, our sommelier with introduce you to the different grape varieties grown on the island and the processes used to produce the wines made by the Monks of the L'Abbaye de Lérins.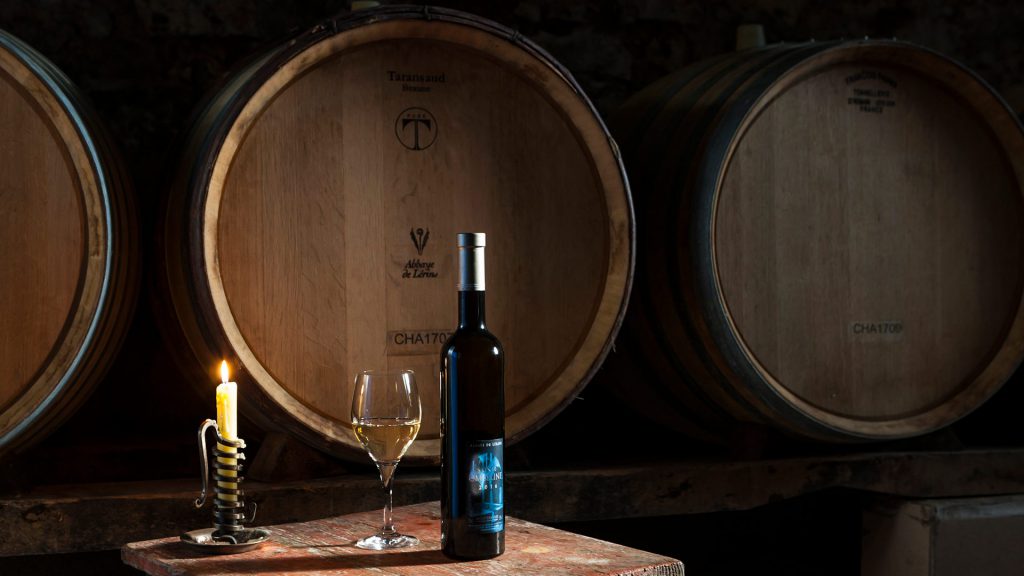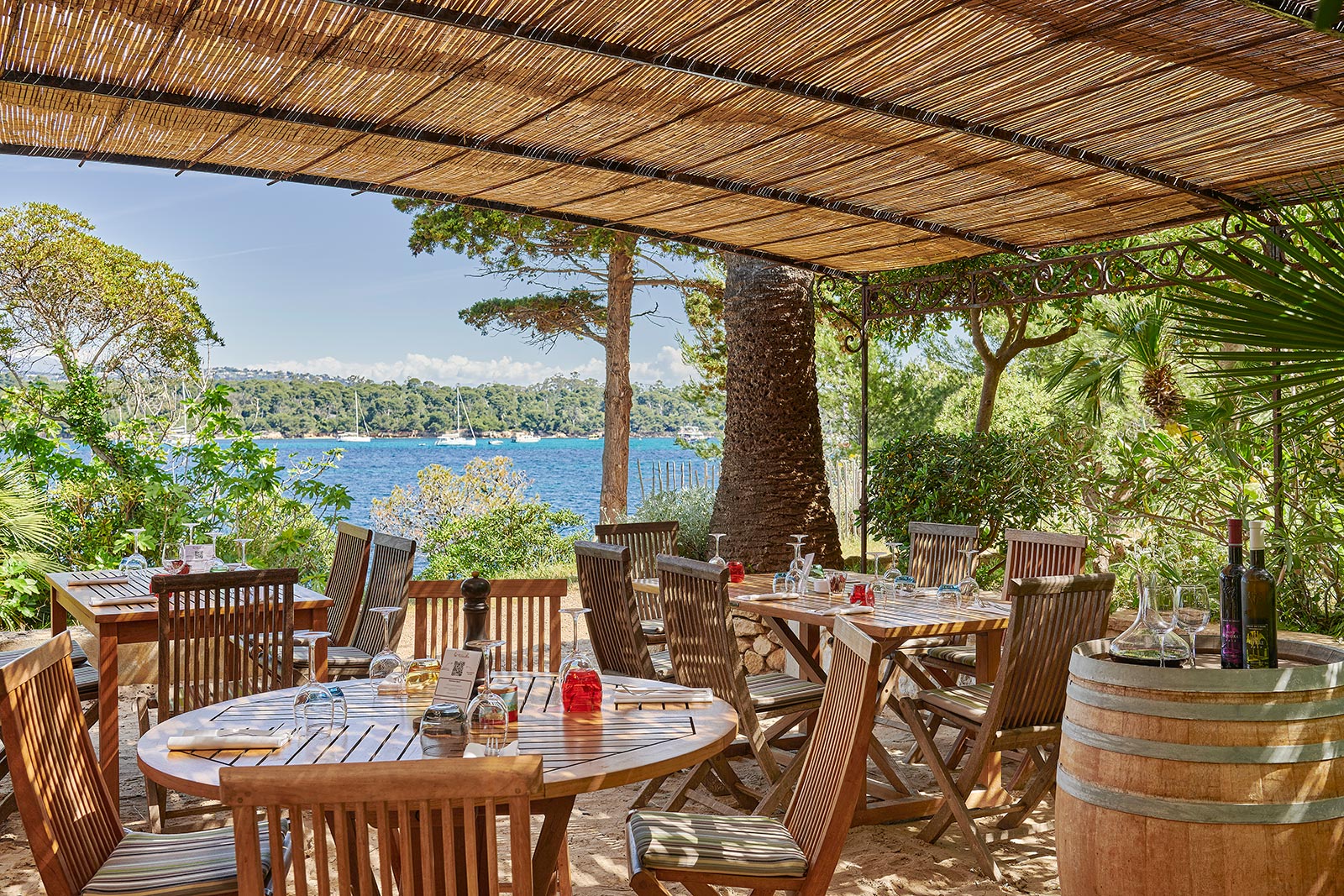 Private Events
From 15 people
We can organise your personal or professional events: business lunches, or a special meal to celebrate a wedding, birthday, or baptism. Our team will go the extra mile to make your events unforgettable and exceptional.
For your events, we provide you with our restaurant for your lunch, but also seminar rooms for your business meetings.