Discover the wines of Lérins Abbey
The 8 hectares of the Saint-Honorat vineyard are cultivated by the monks of Lerins Abbey.
They produce this wine using ancient methods.
Discover our unique white wines made with Clairette (Saint Pierre), Chardonnay (Saint Césaire) and Viognier (Saint Cyprien) grapes, as well as our exceptional reds made with Syrah (Saint-Honorat & Saint Sauveur), Mourvèdre (Saint Lambert) and Pinot Noir (Saint Salonius).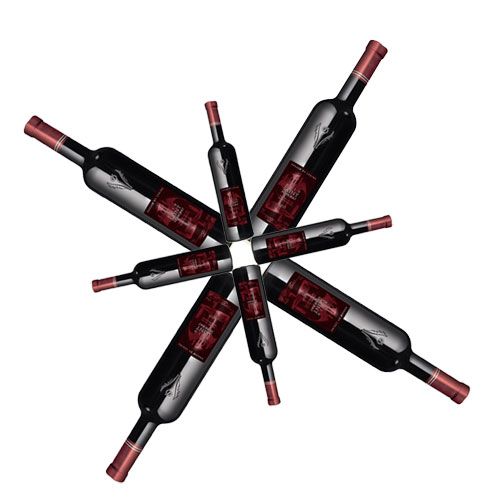 Wine production at Saint-Honorat
The island's monks carry out all stages of production.
Manual harvest, wine-making, ageing, maturation, bottling etc.
Out of respect for the environmental balance of the island and this exceptional terroir, the community has opted for a sustainable approach.
The liqueurs of the Lérins Abbey monks
We also offer you our plant-based liqueurs (Lérina verte, Lérina jaune, verbena), our fruit-based liqueurs (Mandarine, Lerincello made from Menton lemons) and our pomace brandy.